Podcast: Play in new window | Download (Duration: 20:50 — 29.3MB)
On the show this week more on Yevvo, The Late Show with some old dude, 15 minutes of fame, nudity and other random stuff.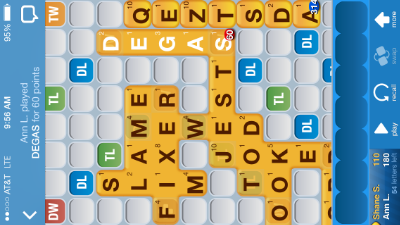 I woke up this morning with a hangover, which is strange because I don't drink, but nonetheless there I was, naked, in bed, hung over from absolutely nothing. It happens. There were no drunk texts, or calls. no strange people in bed with me (at least no stranger then usual). Just the feeling that the world was moving (which it is). That's all.
You can find all links referred to in the show (well, some of them) on my twitter feed @regisjack
This is episode #234 for Monday, April 14, 2014 and clocked in at 20 minutes, 50 seconds